The actor announced his positive results on Instagram on March 11.
Tom Hanks & Rita Wilson
"Hello, folks. Rita and I are down here in Australia. We felt a bit tired, like we had colds, and some body aches. Rita had some chills that came and went. Slight fevers too. To play things right, as is needed in the world right now, we were tested for the Coronavirus, and were found to be positive," Hanks wrote.
"Well, now. What to do next? The Medical Officials have protocols that must be followed. We Hanks' will be tested, observed, and isolated for as long as public health and safety requires. Not much more to it than a one-day-at-a-time approach, no?"
He added, "We'll keep the world posted and updated. Take care of yourselves!"
Hanks is currently in Australia's Gold Coast for the pre-production of Baz Luhrmann's untitled Elvis Presley biopic, in which he plays the music icon's longtime manager, Colonel Tom Parker. Filming for the movie has been halted.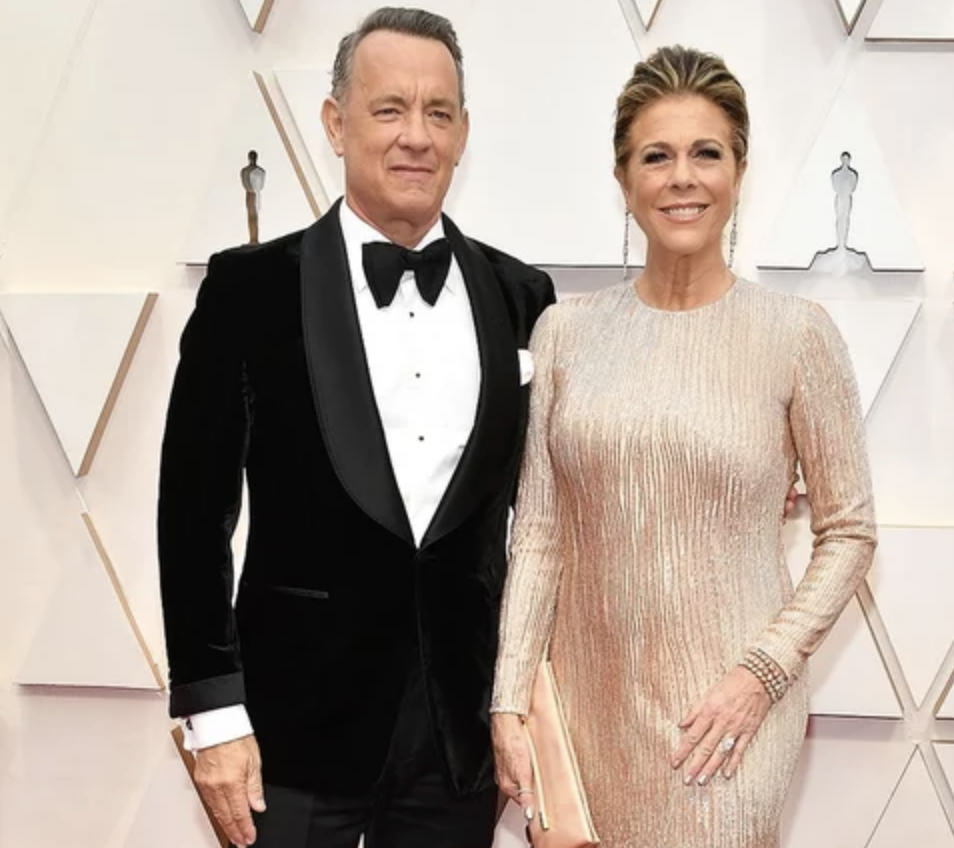 Sophie Trudeau 
Canadian Prime Minister Justin Trudeau's wife Sophie Grégoire Trudeau tested positive for coronavirus on March 12.
In a statement obtained by local outlet The Globe and Mail reporter Marieke Walsh, government officials said, "Following medical recommendations, Sophie Grégoire Trudeau was tested for COVID-19 today. The test came back positive."
"Also following medical advice, she will remain in isolation for the time being. She is feeling well, is taking all recommended precautions and her symptoms remain mild."
Officials revealed that the prime minister is "in good health with no symptoms."
Officials added, "As a precautionary measure and following the advice of doctors, he will be in isolation for a planned period of 14 days."
The statement explained that the prime minister "will not be tested at this stage since he has no symptoms."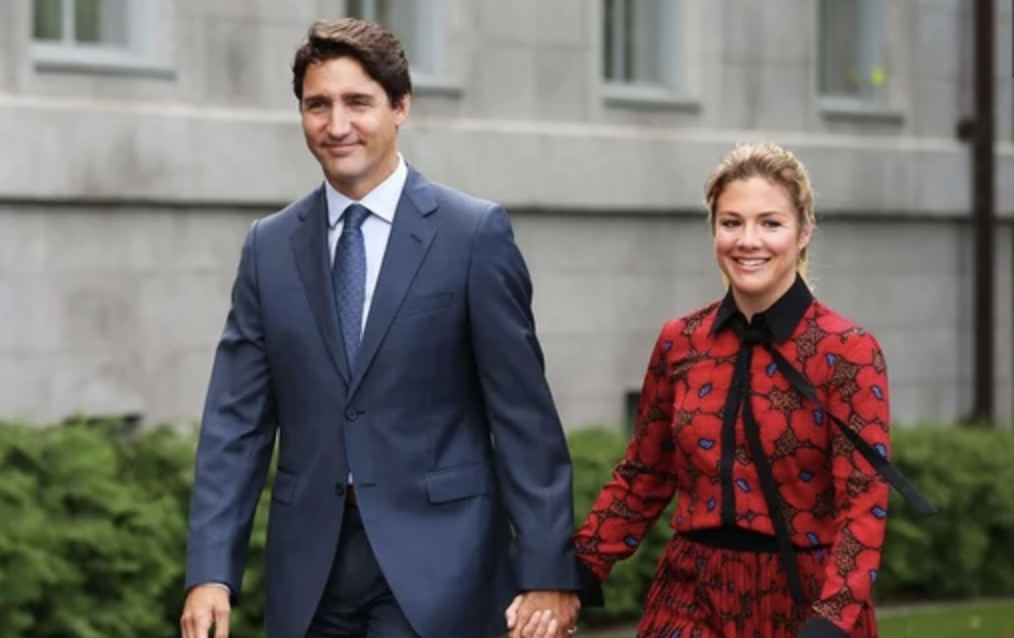 Janet Broderick
Matthew Broderick's sister is being treated after her parish announced on March 11 that she was diagnosed with the virus.
Janet, a rector, fell ill after attending the Consortium of Endowed Episcopal Parishes conference in Louisville, Kentucky — the same event at which another attendee was diagnosed with the COVID-19 virus, her church spokesperson said.
Though Janet initially received treatment for what doctors believed was a viral syndrome, she was admitted into the ICU at Cedars-Sinai Medical Center in Beverly Hills following a medical assessment, according to the parish. There, Janet tested positive for the coronavirus.
The church said Broderick is currently in stable condition as she remains in isolation, and is being treated for a severe form of pneumonia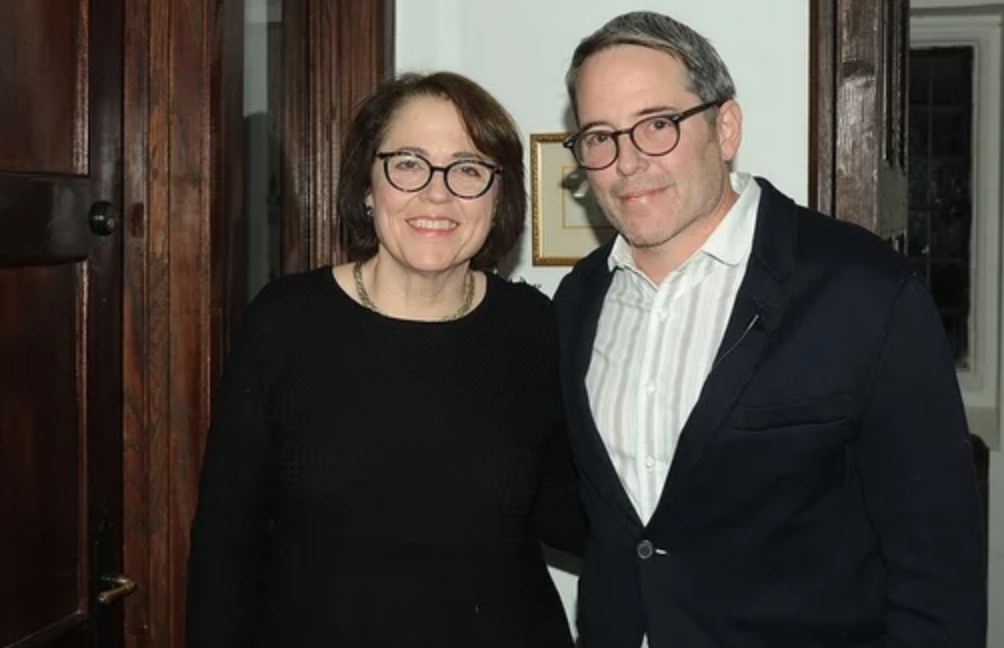 Daniele Rugani
Juventus Football Club shared the news about the Italian soccer player on the team website on March 11.
Club staff shared that at this time, Rugani is not showing any symptoms.
"Juventus Football Club is currently activating all isolation procedures required by law, including those who have had contact with him," Juventus staff added.
The announcement came after Juventus held practice earlier on March 11, the Associated Press reported. Rugani is the first player in the country's top soccer division to test positive. The club's other star, forward Cristiano Ronaldo, was not at the practice and has not been around Rugani since his diagnosis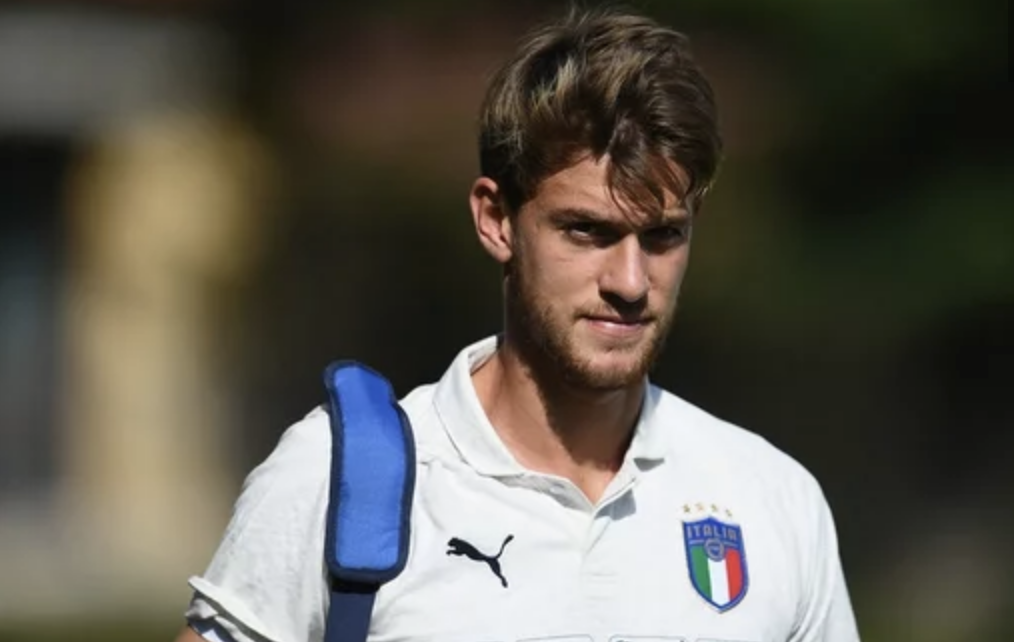 Rudy Gobert
Prior to his positive diagnosis, the Utah Jazz player was seen wiping his hands on the mouthpiece of several microphones attached to a podium before leaving a press conference. 
"As part of the Jazz's COVID-19 response, shootaround availability was done in the ZBBC media room today rather than on the court. As Rudy Gobert got finished discussing the situation, he stood up, leaned over and made it a point to touch every mic and recorder in front of him," Salt Lake Tribune's Eric Walden reported.
After Gobert tested positive, the NBA announced the league will be suspending the remainder of the season until further notice.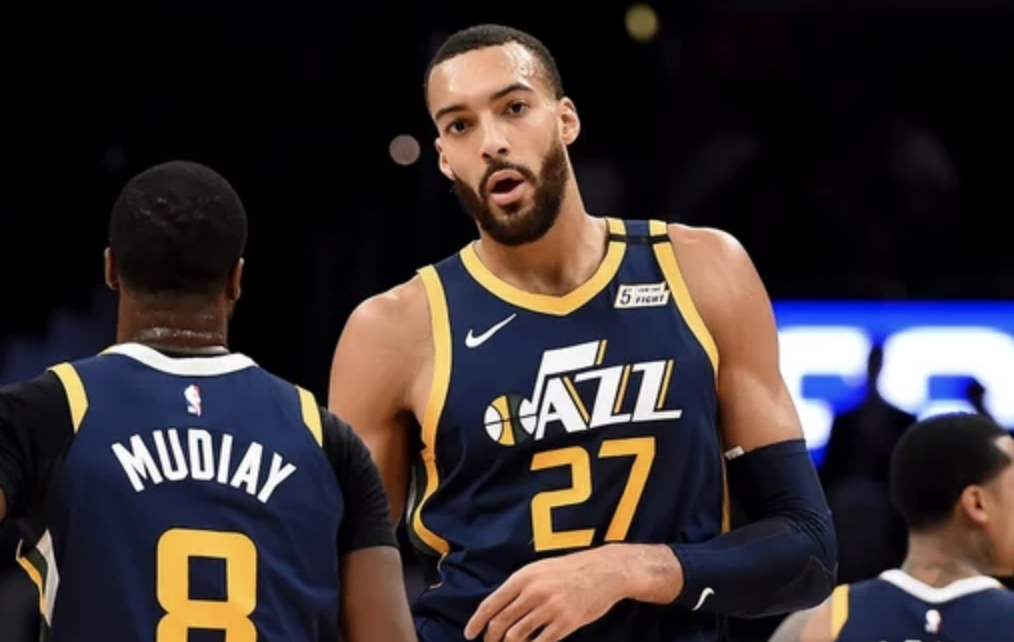 Donovan Mitchell
The basketball player is the second Utah Jazz player to have the virus.
On March 12, the NBA team announced in a press release that "all members of the Utah Jazz traveling party" had been tested for the virus after Rudy Gobert's diagnosis. During the additional round of testing, a second player tested positive.
The team did not initially identify the athlete who had tested positive, but sources identified the player to ESPN as 23-year-old Mitchell.
The athlete confirmed the reports on Instagram later on Thursday.
"Thanks to everyone who has been reaching out since hearing the news about my positive test," he wrote. "We are all learning more about the seriousness of this situation and hopefully people can continue to educate themselves and realize that they need to behave responsibly both for their own health and for the well being of those around them."
"I appreciate the authorities in Oklahoma who were helpful with the testing process and everyone from the @utahjazz who have been so supportive. I am going to keep following the advice of our medical staff and hope that we can all come together and be there for each other and our neighbors who need our help."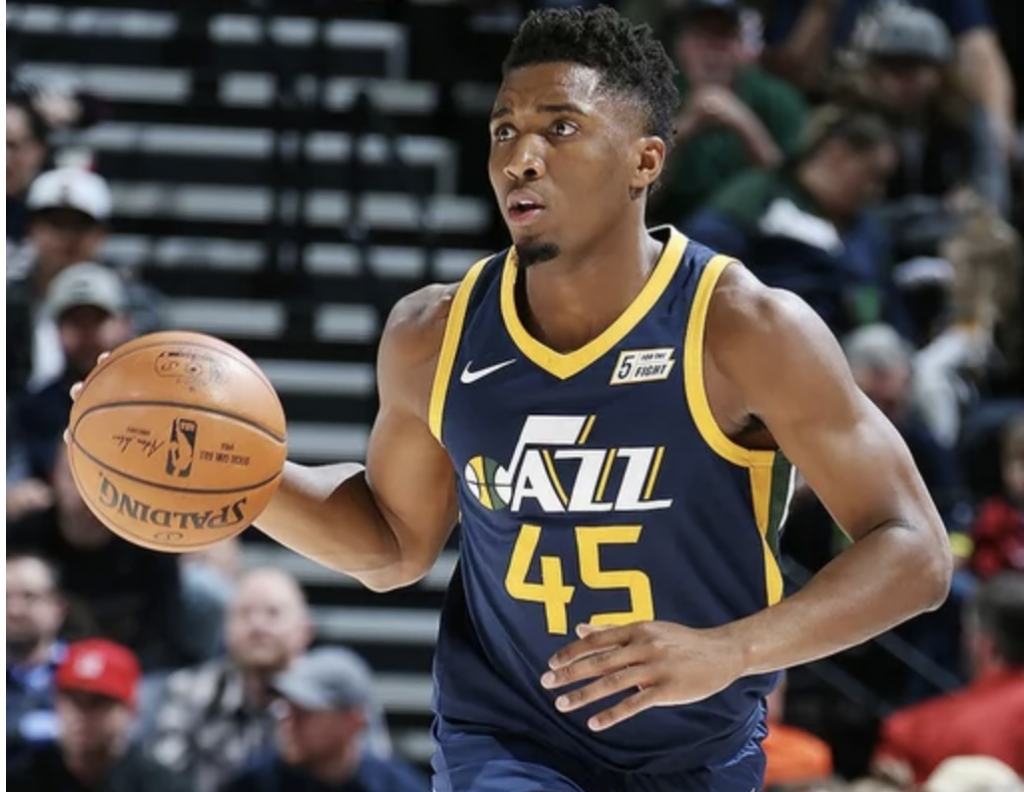 Nga Nguyen 
The Vietnamese socialite and her sister tested positive just days after attending fashion shows in Milan and Paris.
The two flew to Italy on Feb. 18 to attend the Gucci fall 2020 fashion show, and Nguyen told the New York Times that they both "felt totally fine the whole time" during their travels. But by March 2, Nguyen noticed a cough while on a work trip. She went to the doctor the next day, which is when both she and her sister were found positive.
Following her diagnosis, Nguyen alerted her contacts at Gucci and Saint Laurent. She also informed her friends, family, makeup artist and photographer. As of March 11, none of the people she contacted have shown signs of the virus.
A spokesperson for Gucci issued a statement obtained by PEOPLE saying, "Despite 21 days having passed since our show, once we were informed of Mrs. Nguyen's coronavirus confirmation, we informed all guests that were seated alongside Mrs. Nguyen at the show. They have expressed their thanks and advised they are doing well."
Nguyen is scheduled to undergo another round of testing on March 16 and hopes that the lab work will reveal that she no longer has the virus, she told the Times.
A rep for Saint Laurent did not immediately respond to PEOPLE's request for comment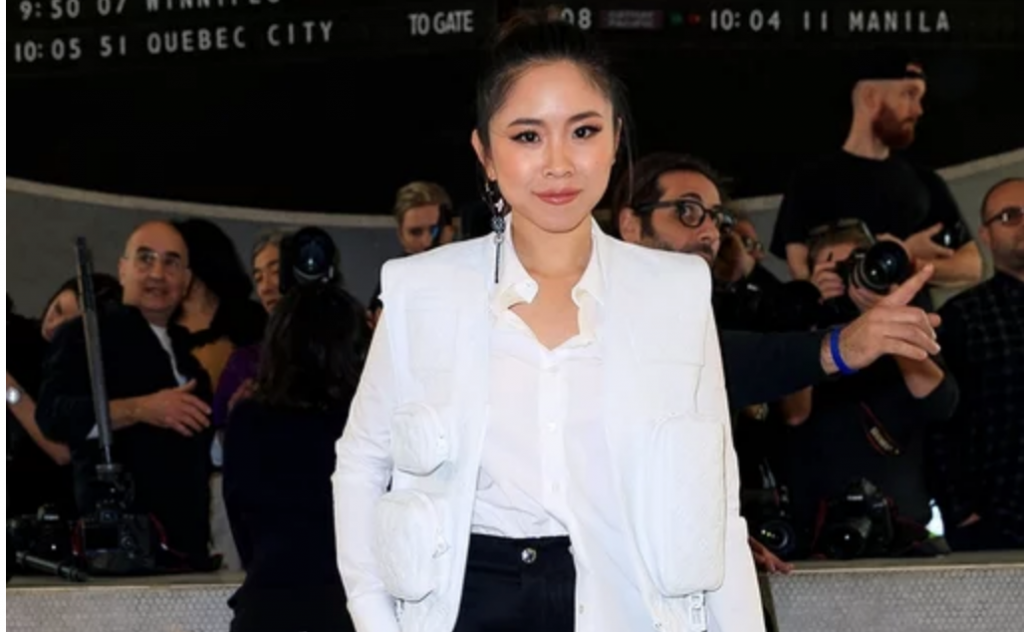 Mikel Arteta
The coach of Arsenal Football Club — one of the most popular soccer teams in the English Premier League — tested positive for coronavirus this week.
Coach Arteta was diagnosed with COVID-19 late Thursday night, prompting Arsenal's full first-team squad, coaching staff and other personnel to immediately go into self-isolation for 14 days, according to a statement released by the franchise.
As of now, the 37-year-old coach is remaining optimistic and is expected to make a full recovery.
"This is really disappointing but I took the test after feeling poorly," Arteta said in the team's statement. "I will be at work as soon as I'm allowed."